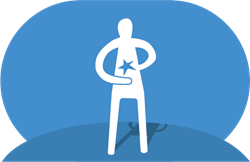 Welcome to My Diabetes My Way Somerset!
This website has been created for people with diabetes and those at risk living in Somerset.
Login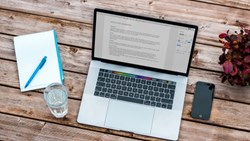 My Diabetes My Way New Look Data Portal
We have redesigned our data portal to make accessing your health care data even better, with greater visuals and clearer links back to information.
Information on the next steps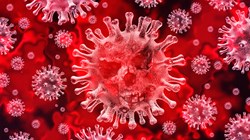 Coronavirus: advice for people with diabetes
Coronaviruses can cause more severe symptoms and complications in people with diabetes - please click below to find the latest guidance
Coronavirus: advice for people with diabetes